The vertiginous slopes of our estate vineyard have been passed on from family to family. Over 5 generations of farmers have cultivated the legacy and pedigree of these volcanic soils. We are honored to be stewards of this legacy and aim to tell their story through our wines.
Sorenson Vineyard
NAPA VALLEY AVA
First planted by Swiss-Italian immigrants in 1872, this vineyard faces west on the side of Howell Mountain with an elevation ranging from 800 feet to 1000 feet above sea level. Sorenson Vineyard has a slope averaging 27%, one of the steepest in Napa. The soils are comprised of "Konocti Series Volcanics" a very densely compacted volcanic ash with large granitic boulders throughout. The vineyard sits vertiginously in the frost-free zone above St Helena overlooking the Bell Canyon Reservoir. While the Sorenson Vineyard is located on Howell Mountain, the Howell Mountain AVA requires a minimum elevation of 1,400 feet above sea level.
Acquire Wines
soil
Konocti Series Volcanic Ash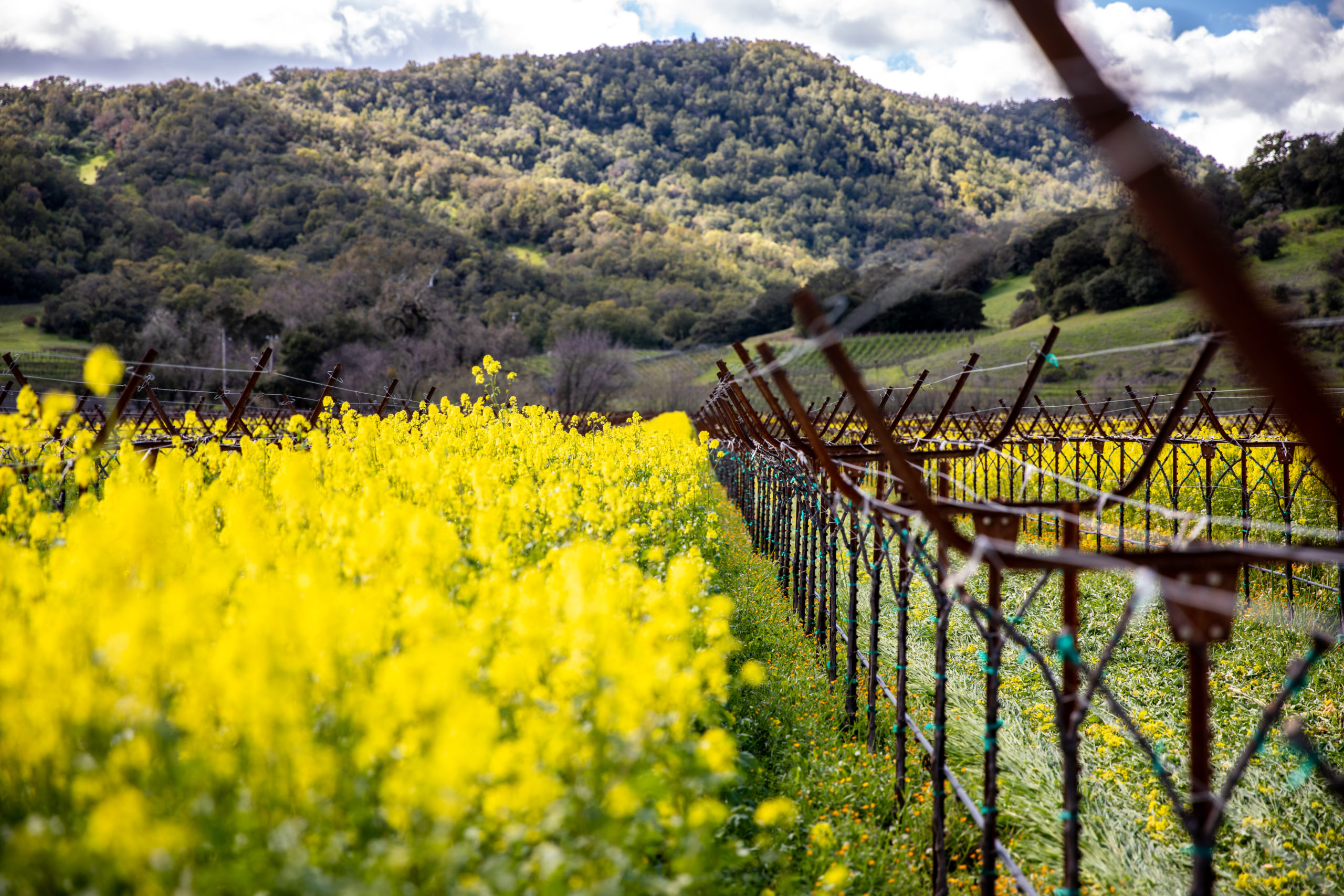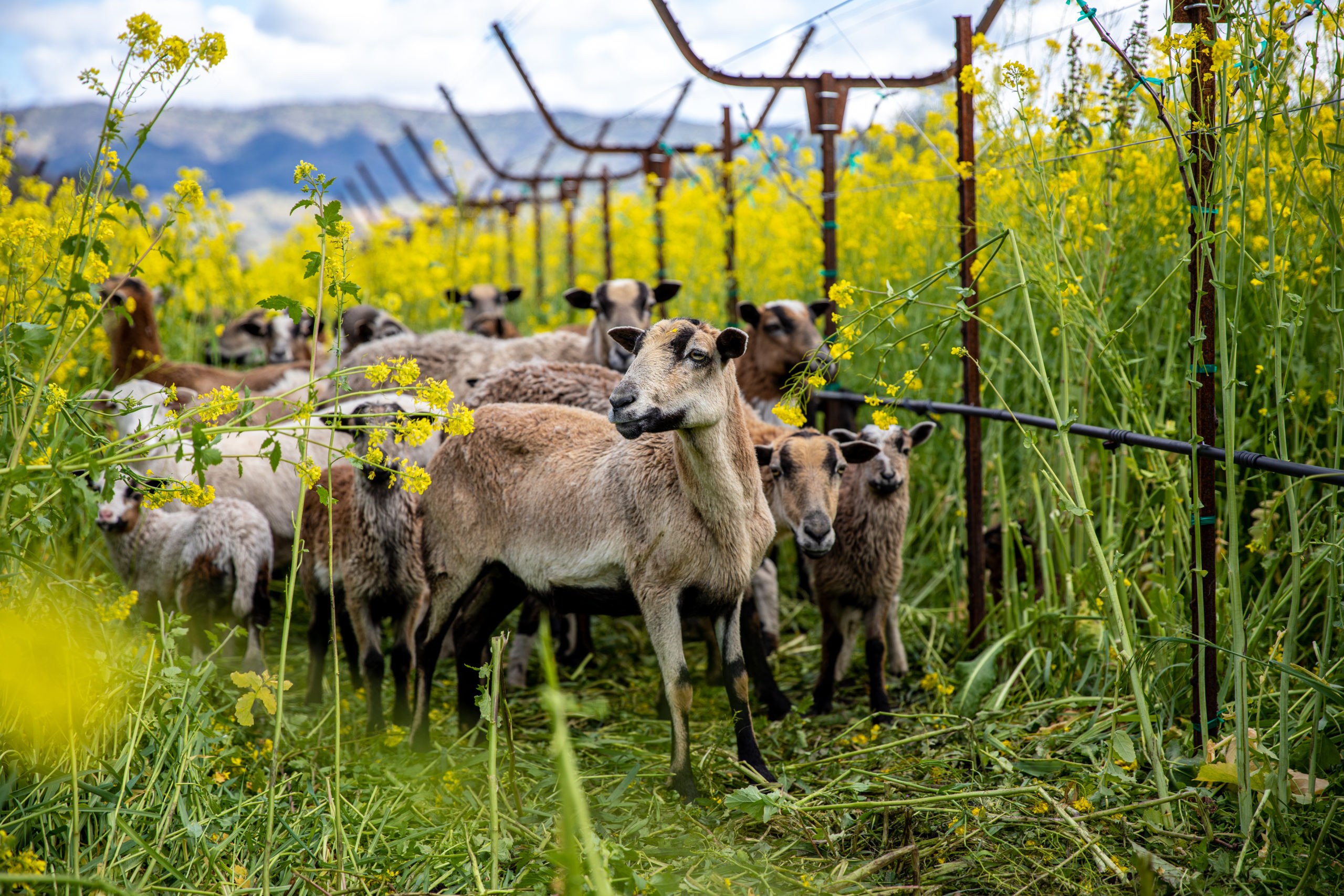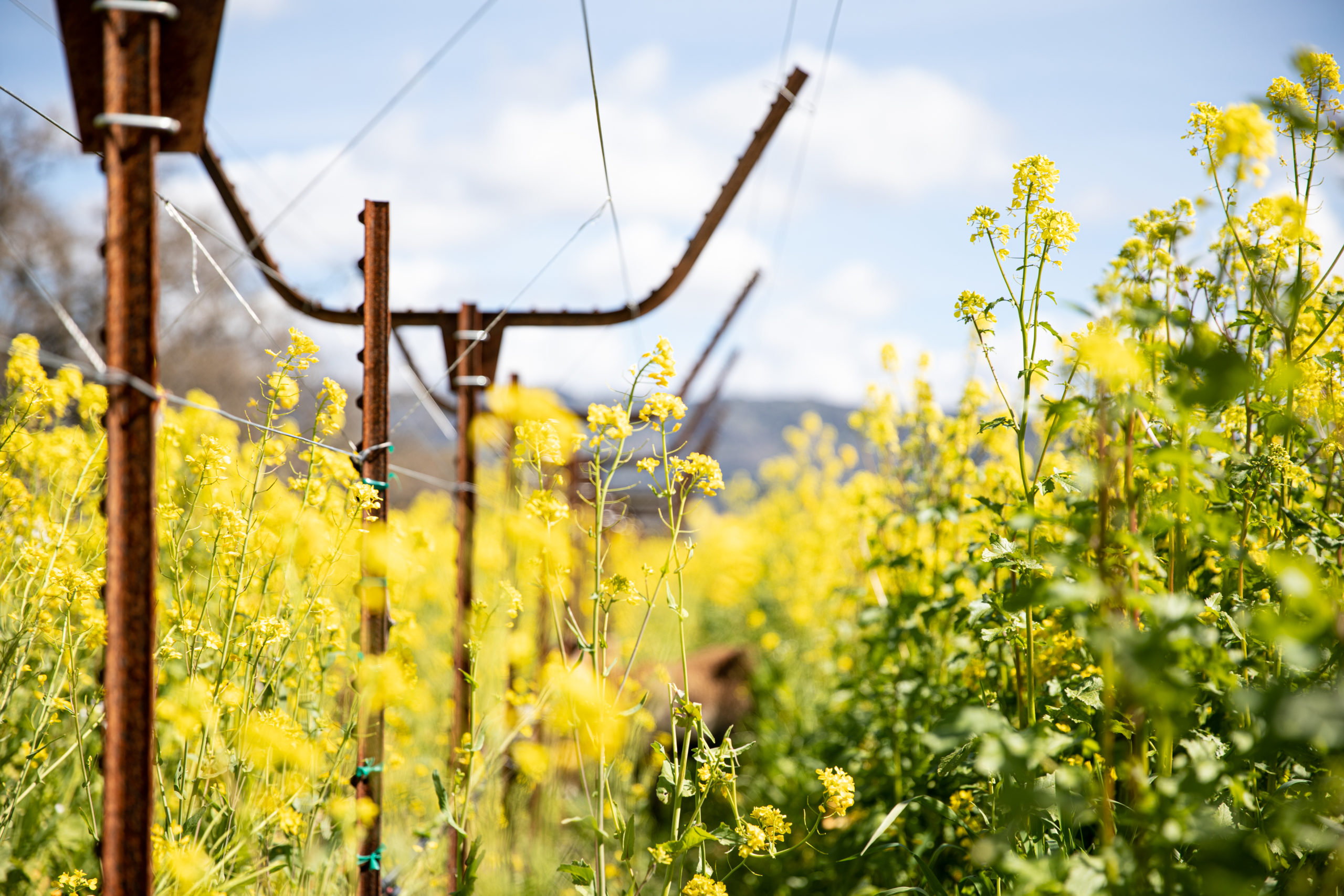 Quartz Creek Vineyard
OAK KNOLL DISTRICT AVA
Originally purchased in 1979 by Tom Burgess this was a 50-acre Chardonnay vineyard we used to call Triere, a term for "select," or "choice." The soils of Quartz Creek are part of the alluvial fan that has swept down from the Mayacamas, along with uplifted marine sediments, and a high proportion of quartz, this is one of the most geologically diverse vineyards we own. Planted to Cabernet Sauvignon, Syrah, Merlot, Chardonnay, Sauvignon Blanc, and Semillon.
Acquire Wines
location
Western Oak Knoll
soil
Alluvial Fan with uplifted Marine Sediments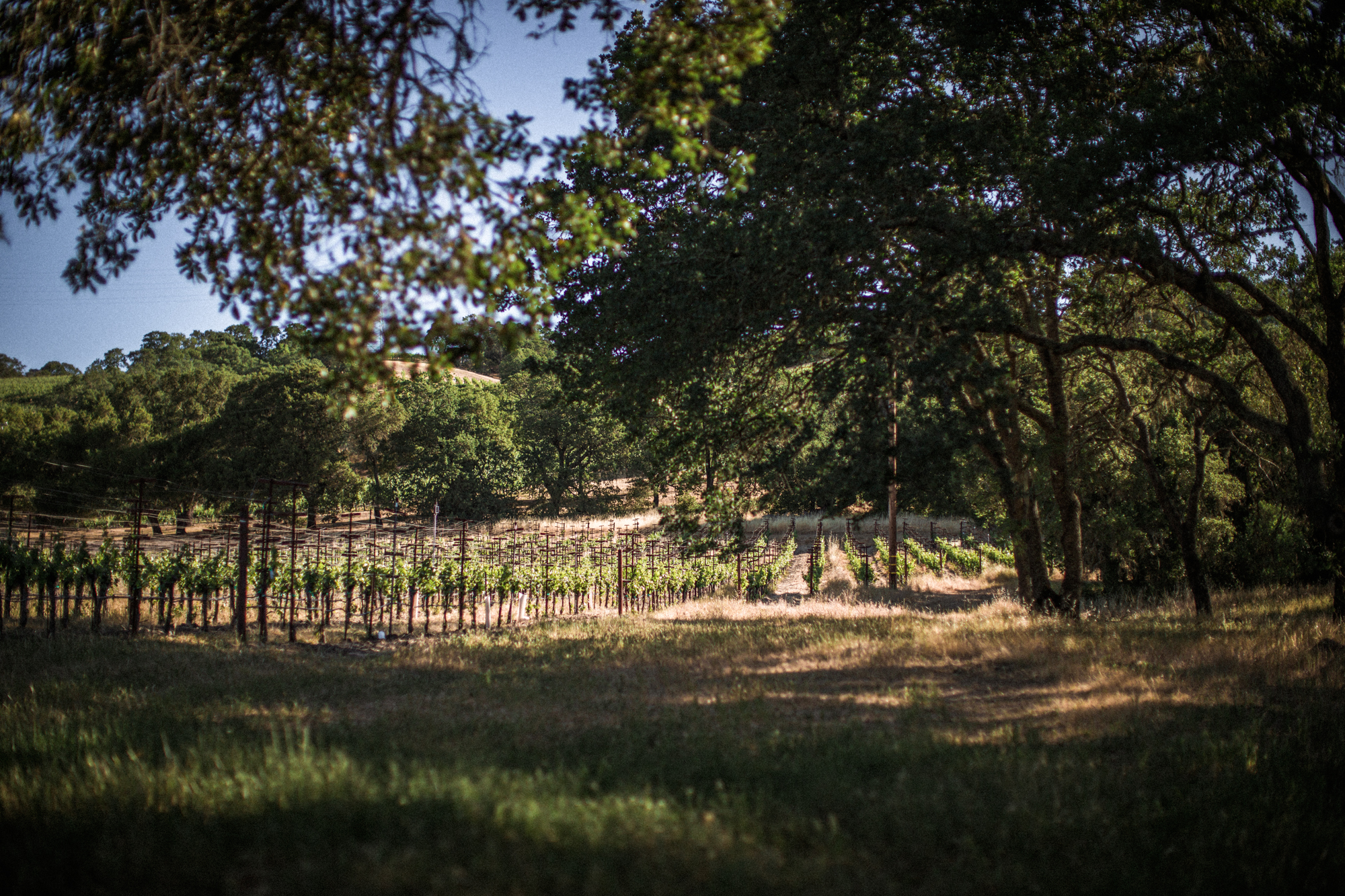 Clos Abeille Vineyard
ST. HELENA AVA
Nestled in the west facing benchlands of the Vacca Mountains, the Clos Abeille Vineyard is the epicenter for our regenerative farming movement. Named for the bees, Abeille, that inhabit our first apiary in the Napa Valley this Vineyard has been planted to Cabernet Sauvignon since 2002 on Kidd gravelly loam. The gravelly loam soils allow for superior draining training with striations of weathered rhyolitic tuff.
Acquire Wines