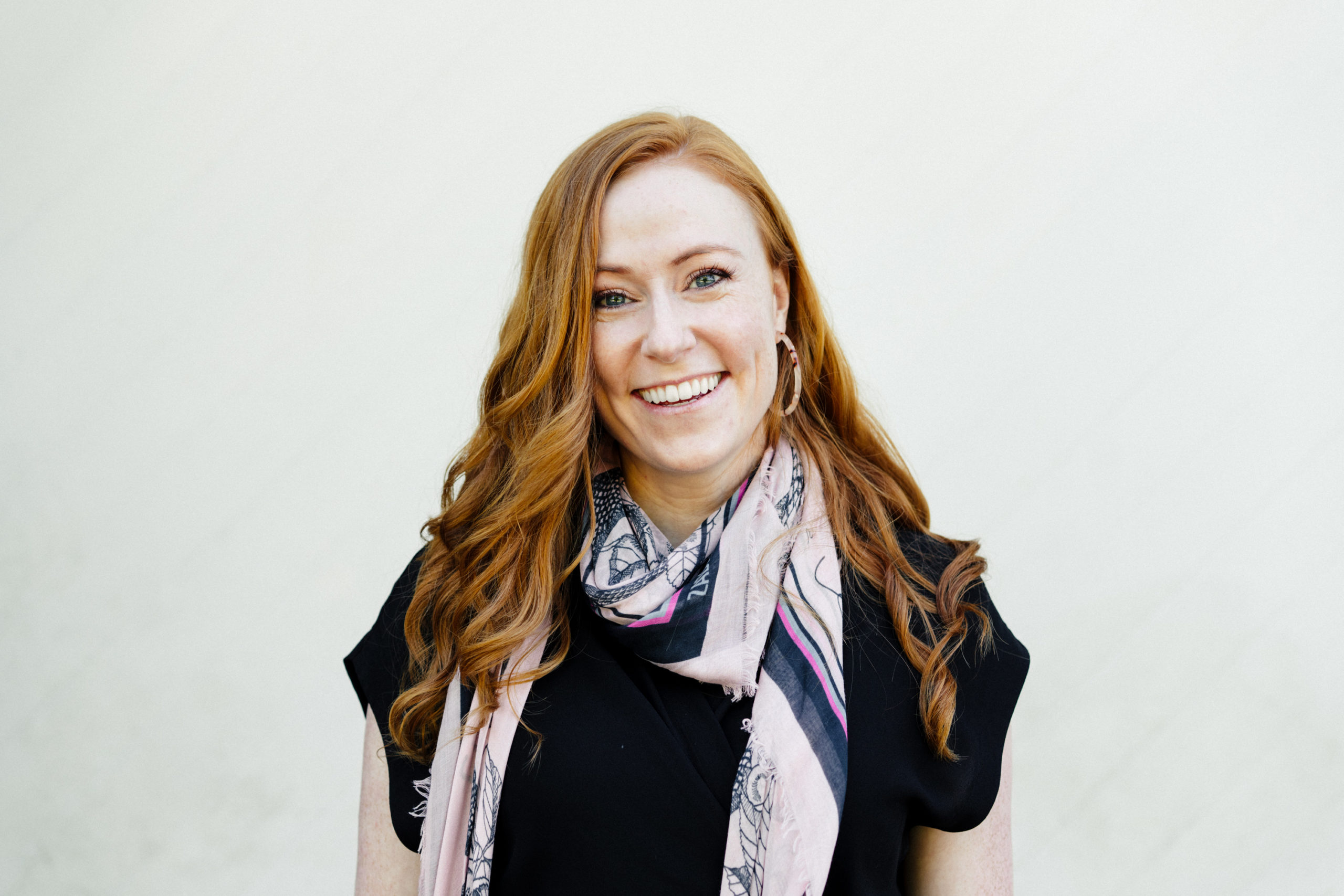 Meghan Zobeck
winemaker
Meghan Zobeck has worked harvest in several wineries around the world including, Clos Apalta in the Colchagua Valley, Iuli in Piedmont, Michel Rolland's Chateau Fontenil and Bon Pasteur in Bordeaux, Bethany in the Barossa Valley, as well as Screaming Eagle and Stag's Leap Wine Cellars in the Napa Valley. Meghan was named Winemaker of Burgess Cellars in 2020 and is particularly passionate about marrying old world/historic Napa with low intervention winemaking styles and regenerative farming.
Garrett Hales
estate director
Garrett Hales joins Burgess as our Estate Director, overseeing all hospitality and guest experience operations. Most recently at Heitz Cellar, where he was instrumental in leading the hospitality team at the Salon, Garrett brings an incredible wealth of luxury management winery experience from his time at The French Laundry, and other notable wineries.
Garrett's passion for wine and dedication to the guest will help to shepherd the historic story of Burgess into our next chapter.
Angela Berlogar
Membership & Guest Relations
Although Angela Berlogar grew up in the wine country, she first discovered an interest in the wine industry while pursuing a degree at Sonoma State University. The University offered a Wine Business Strategies & Marketing program that required an internship, which Angela fulfilled by working at a tasting room in Healdsburg. There, she developed an authentic passion for wine.
Angela is inspired by the opportunity to work with our passionate team to promote regenerative farming, to elevate the guest experience at our winery, and to enhance the value of membership in our Heirloom Society.
Erik Fritz
Hospitality Manager
Erik began his journey into food and wine while studying Hotel and Restaurant Administration at Oklahoma State University. He then attended The Culinary Institute of America at Greystone and, after working several years at The French Laundry, completed an MBA from Sonoma State University.
Joining the Burgess team in June of 2021, Erik is responsible for executing and maintaining a Michelin level program in the tasting room, providing leadership in organizational development within the tasting room staff, and assisting the Estate Director in maintaining fiscal responsibilities for the tasting room and events.
Sierra Zeiter
Enologist
Sierra Zeiter was born and raised in the Lodi wine region. She had a passion for winemaking at a very young age, and went to California Polytechnic State University San Luis Obispo to earn her Bachelor of Science in wine and viticulture with a concentration in oenology. While in college, Sierra worked at notable wineries and facilities including Estate Crush, Daou Vineyards and Winery, and J. Lohr Vineyards. After graduating, she became Assistant Winemaker at Oak Farm Vineyards where, in 2019, she was promoted to Winemaker.
Sierra's passion, dedication, and motivation led her to Napa Valley in 2021, where she is now the Enologist at Burgess Cellars working under Winemaker Meghan Zobeck.